s-m-1
How To Get The Most Out Of Your Social Media
Grow your customer base, find real-time leads and share relevant content across all of your social channels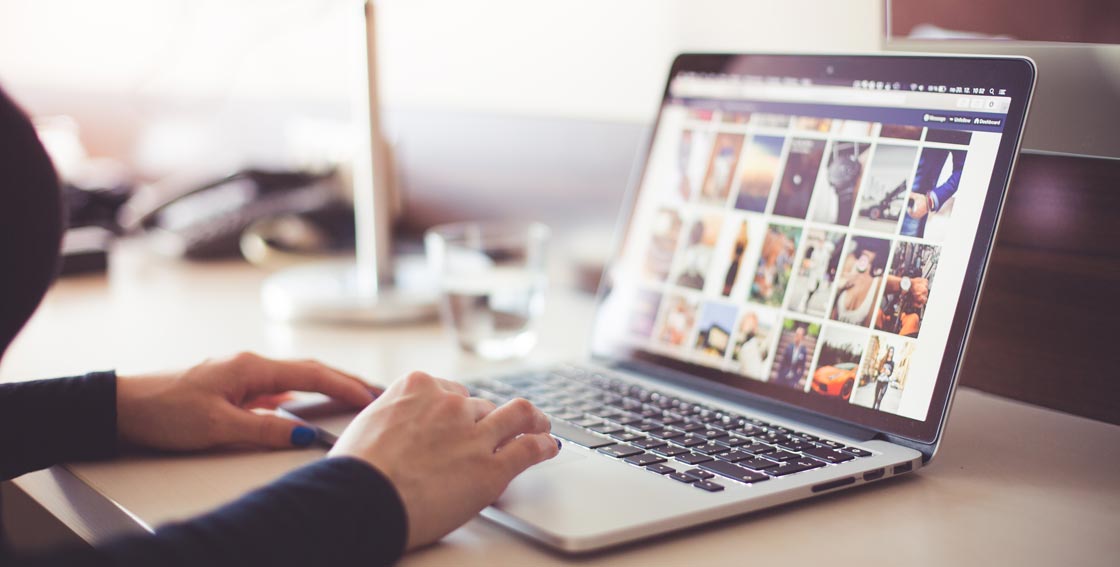 It is no trendy overblown statement to say that if you are a decently sized business in 2017 you should be using social media by now. This statement is just as true as saying that by the year 2000 your business should have had a website. It is far more true than saying that you and everyone in your business should learn programming (let's not even get into all that mumbo-jumbo). Social Media is clearly the largest consumer touchpoints in the market today:
Consider that when online adults aged 18–34 decide to follow a brand, they use social media to do so in 95% of cases.
In 2015, Facebook influenced 52% of all researched online and offline purchases.
0% of ads generated an emotional response, whereas 20% of Facebook posts did.
There are many many more statistics that all point in the way of social media for business. But, it raises a lot of questions even for those business managers who use social media in their personal life, and especially for those who don't. A run-through of your thoughts right now hopefully looks a bit like this.